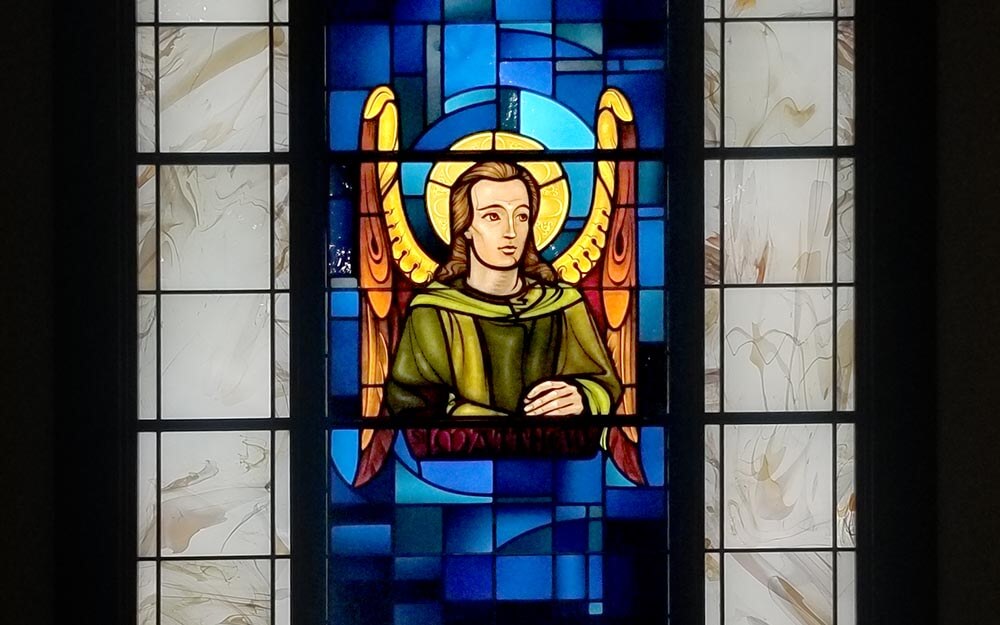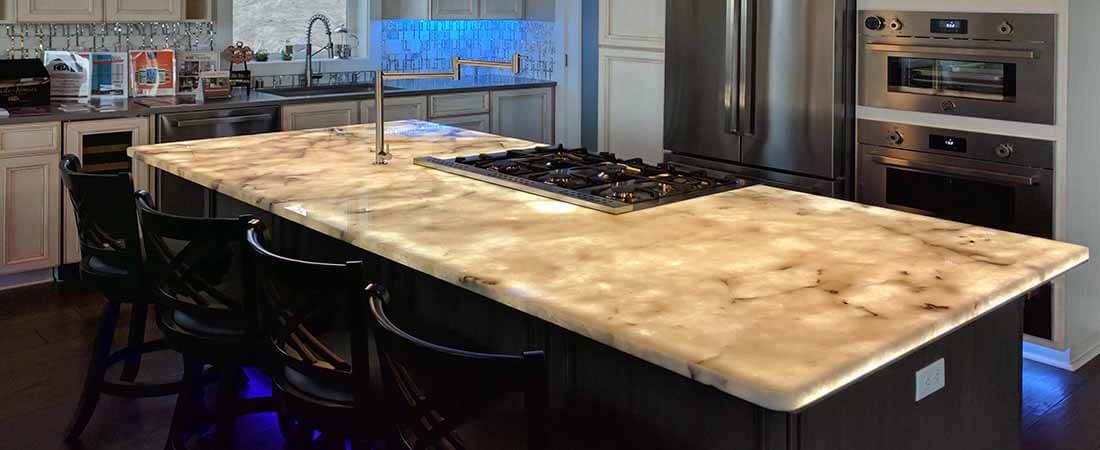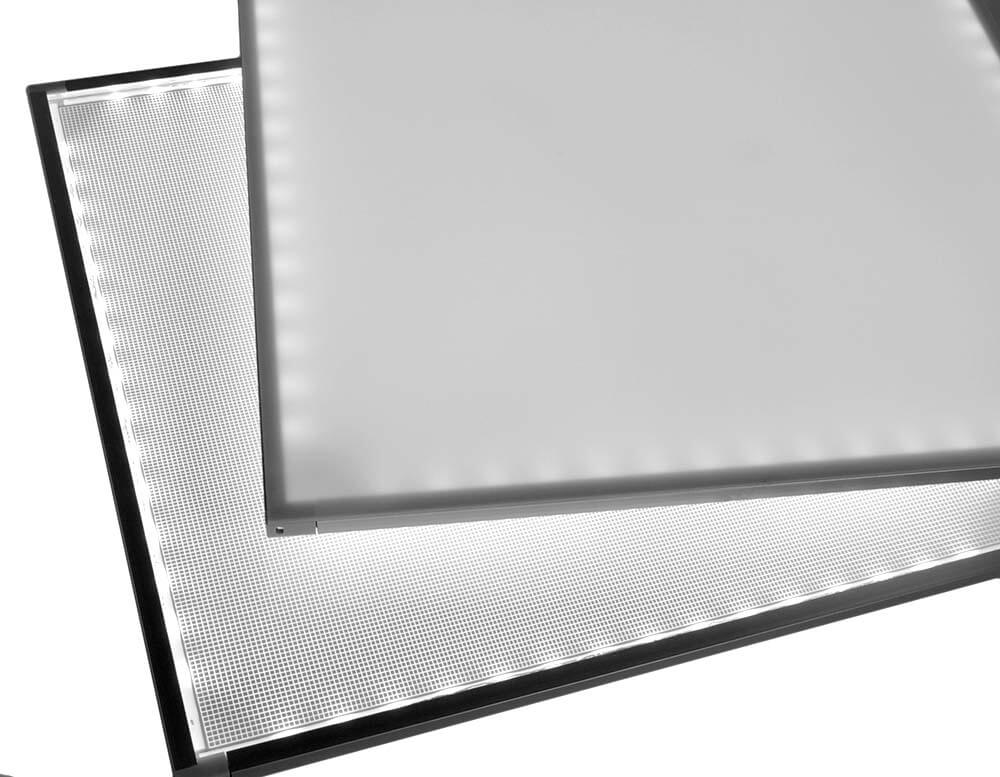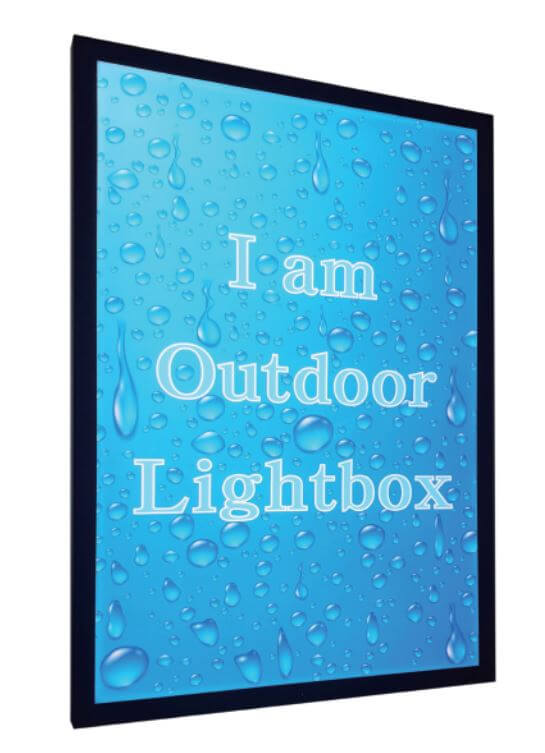 Lightboxes can be built to your specifications regarding size, color temperature, and frame color. Single and double-sided [illuminated on the front and rear face] light panels are also available. Edge-lit panels are 8mm or about 1/3-inch thick a light panel including a flip-open frame [now called a lightbox] has a thickness of 0.625 to 1.50-inches. Illumination across the LED light panel from edge-to-edge is within 10% so a dark center is not a concern. Read more
Light panels have many uses in retail environments such as lighted shelves, signs or as a lightbox for photographic transparencies, stained glass and faux windows. For interior lighting applications, the panel performs well as a ceiling troffer, lighted wall, under cabinet light and under stone such as Onyx, quartzite or translucent man-made countertops. 
Custom LED edge-lit lightboxes with or without flip-open frames are available in sizes up to 48 x 96-inches.
In signage, edge-lit panels can be a substitute for fluorescent tubes. Panels are thin, evenly illuminated and last for years without maintenance. Several color temperatures are available and RGB.
When displaying stained glass or some other translucent material in a window, you can use our clear edge-lit panel to let natural light through during the day and illuminate your art at night.