Clear Architectural Media Glass
G-GLASS world's first state-of-the-art convergence ICT product

G-GLASS is a convergence ICT (Information and Communications Technology) product that has the basic characteristics of
transparent glass and can display still or motion media images. It is the world's first IT building material and can be applied to
many places where glass is used. The G-GLASS can be installed in new exterior construction or as a retrofit on the inside of an
exterior window. It is now possible to make an entire building facade an advertising display. 

It is now possible for buildings to transform into infinite media devices without compromising transparency and building aesthetics.
Design and build with fully-transparent, architectural glass that can create new revenue streams, transform into a digital art canvas,
broadcast real-time events, or become an interactive experience through sensors and smartphone connectivity.  Transparent LED
glass is changing the retail and corporate environment. The next generation of our architectural transparent led glass leads the way.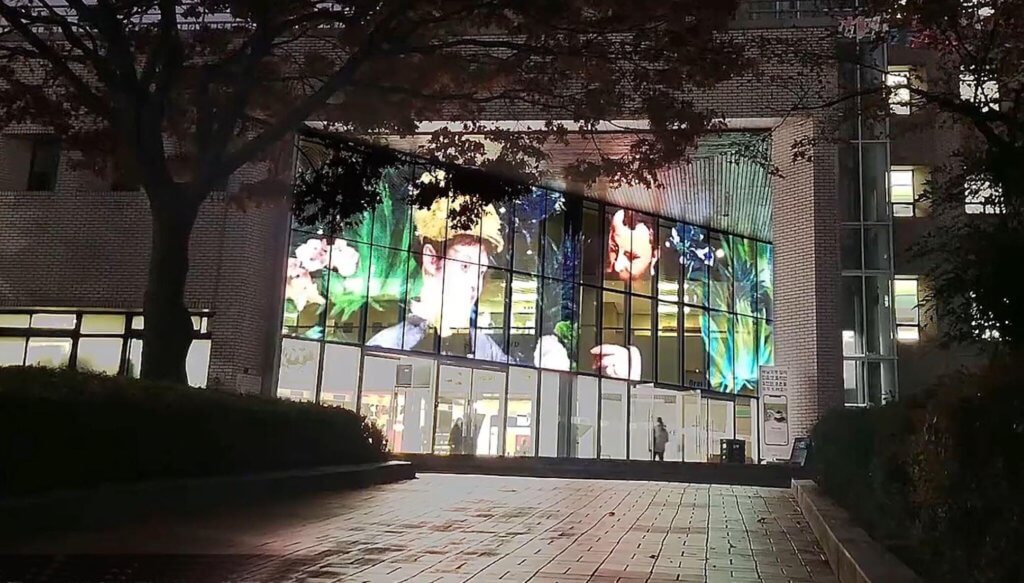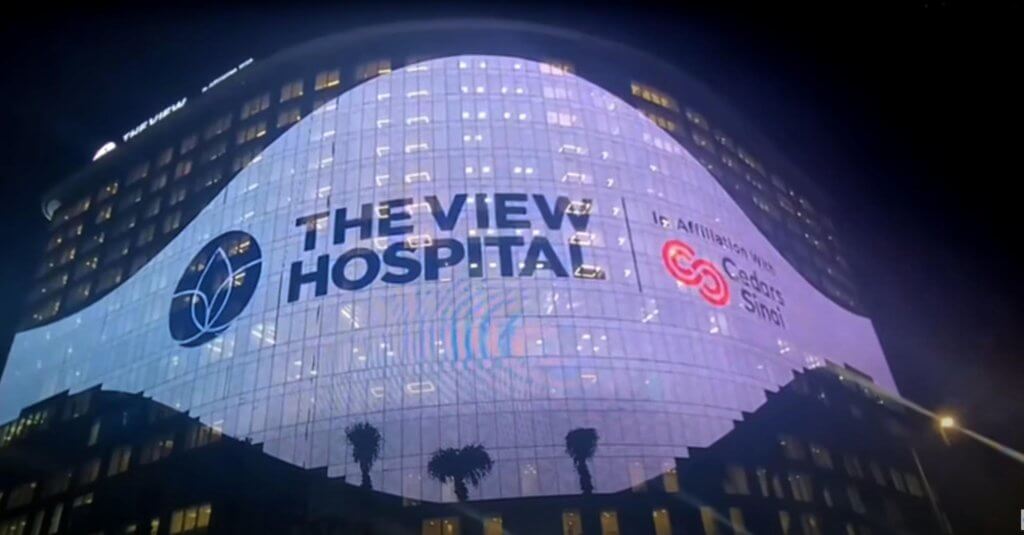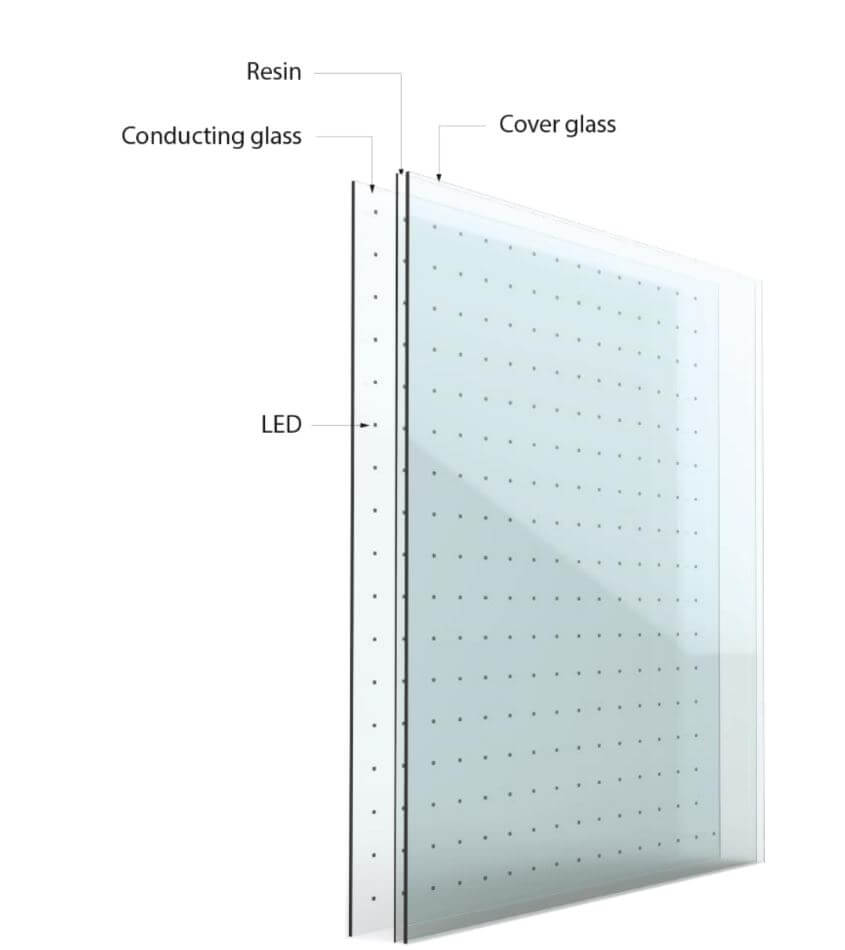 G-Glass components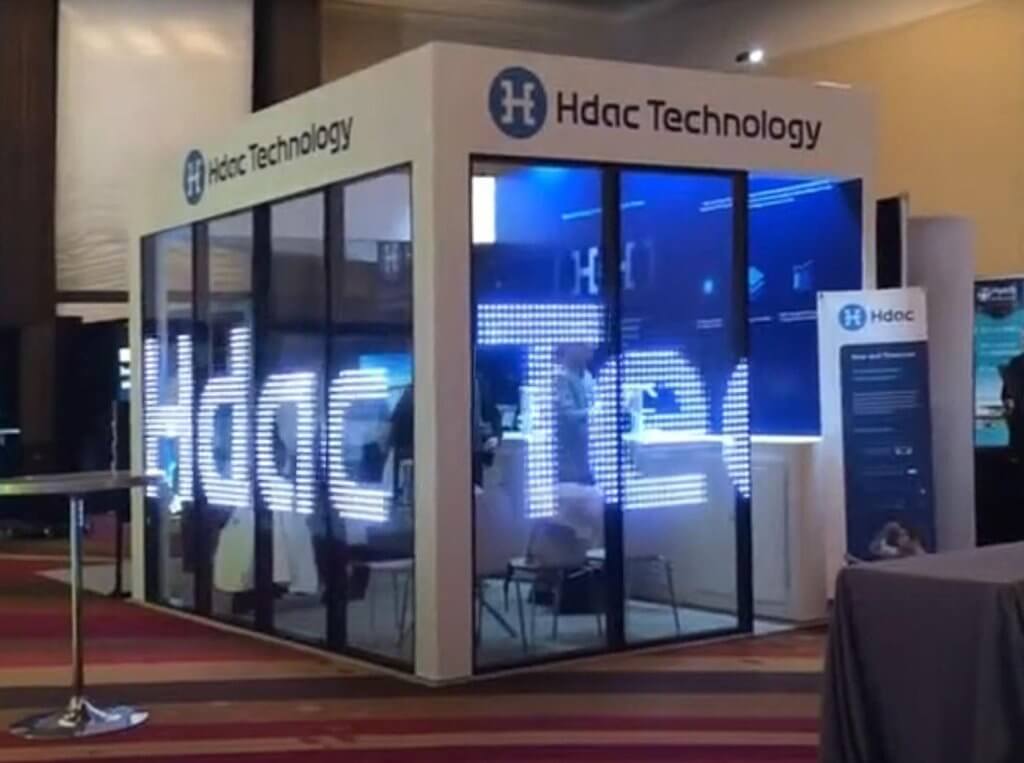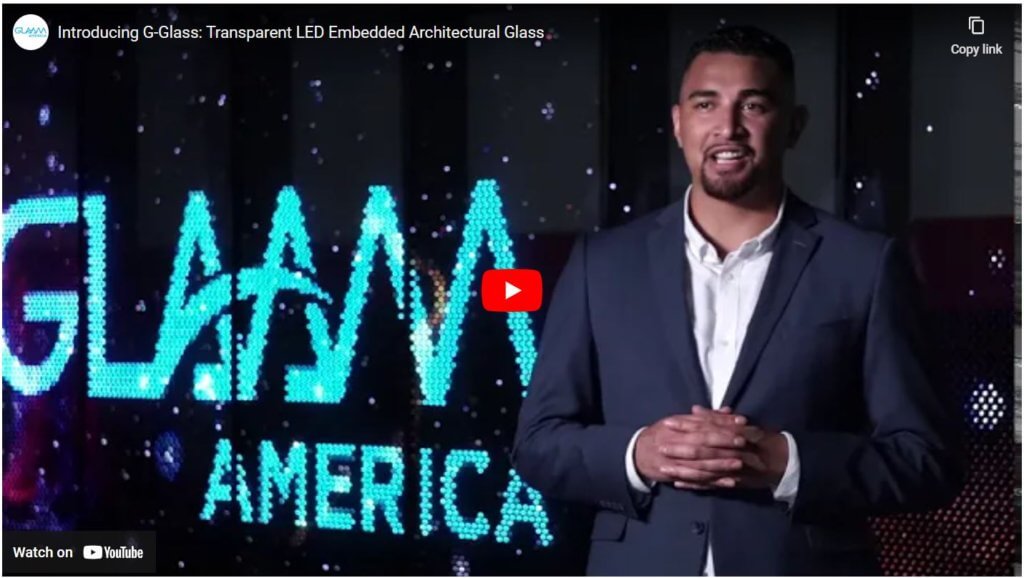 Knema.com in association with GLAAM.co.kr, Seoul, South Korea
For Sales & Support Contact: sewon.hwang@glaam.co.kr